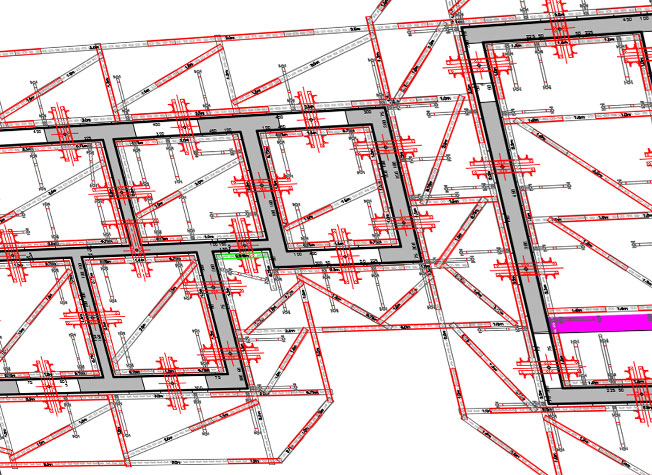 Design
Our design team provide a full design package for all of our projects. Most projects typically consist of drawings for core & lifting point setting out, general formwork arrangement, top deck, working deck and trailing deck.
Control
Our rigs are designed with accuracy in mind. We work to a tolerance of ±25mm over the full height of the structure. We are able to achieve this through the use of optical plummet instruments at regular intervals. This enables our operators to monitor any movements and make corrections.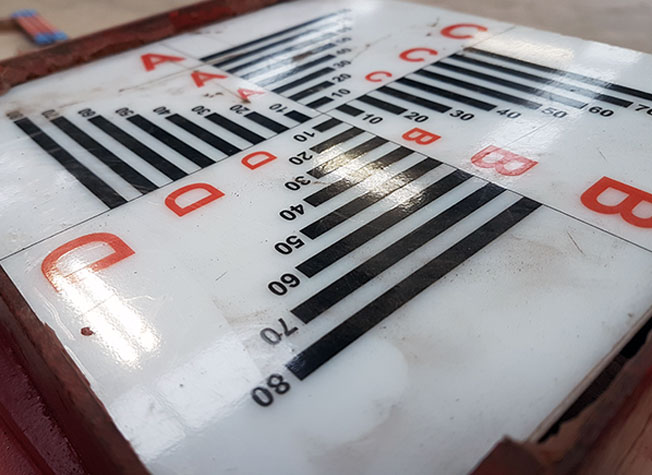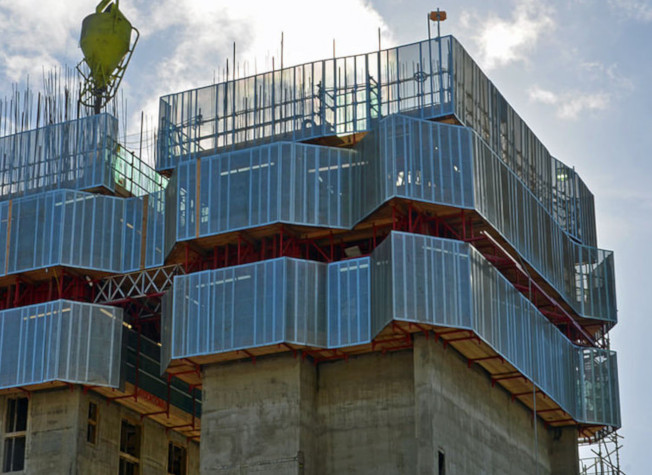 Safety
The UK Slipform system is built on the ground without the need for a working platform. The rig is built once and slides up, removing the need to stop and lift away the formwork at height to complete steel fixing and cleaning.
Efficiency
Slipform construction offers unrivalled performance in terms of speed and accuracy of construction and the safe construction of high rise RC structures. Using Slipform techniques the vertical core elements of multi storey RC frames may be removed from the floor construction cycle and away from the programme critical path.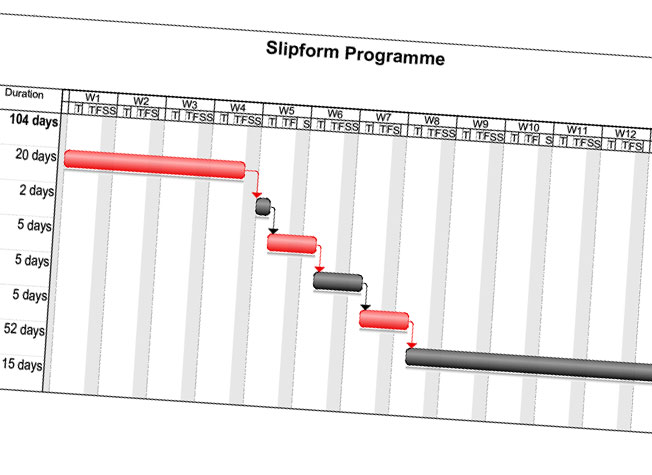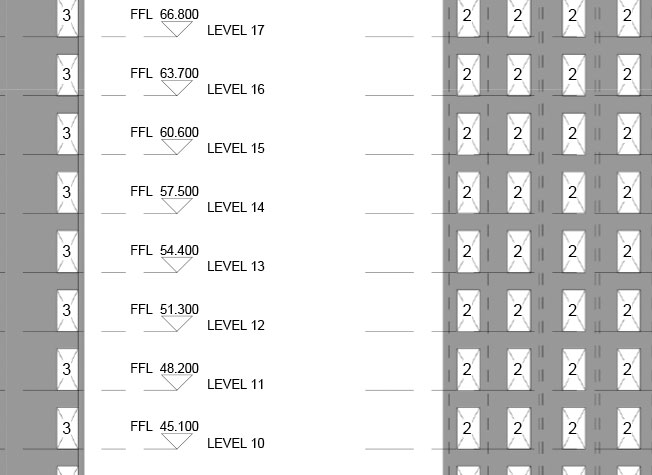 Assistance
We have qualified civil and mechanical engineering staff that can assist at every stage of the Slipform construction process. We can also offer pre fabrication on certain items including:
Doorway and opening box outs
Formwork and framework assembly
Yoke leg and cross bar assembly
Cladding
We offer a range of cladding options that can be supplied by UK Slipform or advice can be given so that the customer can supply their own branded cladding, these include:
Monarflex Sheeting
Custom steel and Aluminium Fixed Cladding (Branding and colour options available)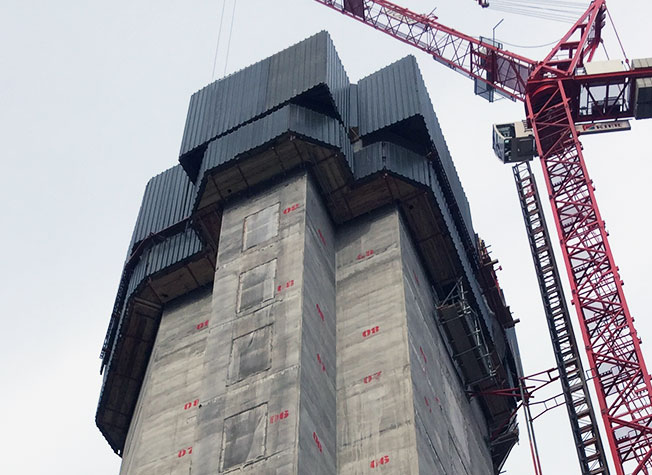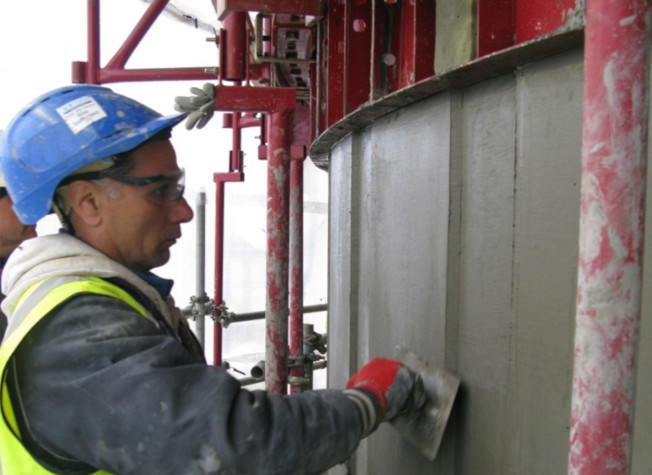 Steel / Concrete Advice
Professional and experienced advice is available at design/tender stage to assist with concrete mix designs and steel reinforcement layouts. This can reduce the time spent overcoming these issues at the site face. This is all part of our tender package service that we can provide to you for all of your projects.
In House Fabrication
The majority of the UK Slipform system is fabricated in house by our engineering team. This enables us to fabricate special equipment to suit any project. This includes the use of circular, angled and fluted feature shutters, along with bespoke Yoke legs to enable us to form the most difficult structures that are presented to us.